IDEAL MILITARY LIVING SOLUTIONS FOR ALL OFFBASE PERSONNEL
LIVE IN THE CLOSEST APARTMENTS TO JBLM
Wellstone at Bridgeport, is designed at meet the needs of individuals in any type of living situation. That's why we offer flexible lease terms ranging from one to 12 months. Whether you're PCS or TDY, we have a selection of beautiful spaces for you to call home, all just minutes from the JBLM gate. Plus, we provide a variety of attractive furnished home packages, as well as shared-living options featuring separate occupant leases designed to increase your Basic Housing Allowance (BAH) savings. If you're looking for a comfortable home, outstanding amenities in a safe and secure facility, and a lightning fast commute, look no further than Wellstone at Bridgeport.
Live Together and Save More
May be suitable for E4 and below*
If you're just out of the barracks and need the freedom of your own space without the hassle of furnishing it yourself, Shared Living is an incredible solution. Shared Living is an individual lease for a fully furnished apartment, featuring a private bedroom and private bathroom within a two-bedroom home. The beautifully furnished living room and kitchen are shared between you and one roommate. The Shared Living rate is at or under your BAH (without dependent), and it's all inclusive to factor in water, sewer, garbage, and internet. Plus, you'll have access to all the convenient community amenities that Wellstone at Bridgeport has to offer.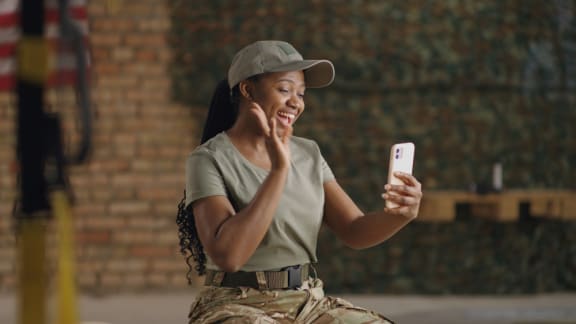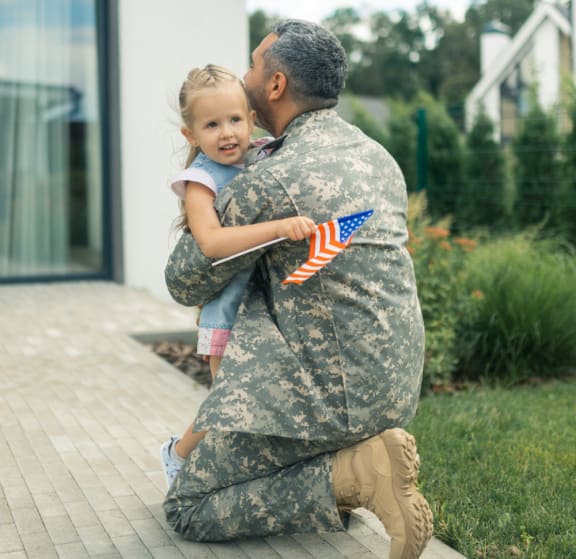 Affordable Comfort and Convenience
May be suitable for TDY*
Ideal for any TDY looking for beautiful accommodations and flexible leasing terms, Furnished packages feature leasing options as short as one month for a rate that works perfectly with your JBLM per diem, making it a much more affordable (and comfortable) option than an extended stay hotel. Your rate is all inclusive, including everything from furniture to internet and utilities. That means just one bill to pay for everything you need. Our Furnished packages include the latest must-have features, like Schlage smart locks, smart TVs, and so much more.
Make Wellstone your own
Open to all ranks requiring all the space to bring their own furnishings.
Convenient and customizable, unfurnished packages feature flexible short and long leasing terms ranging from one month to however long your orders require. These studio, one- and two-bedroom apartments are available at a variety of prices designed to work well with your BAH. In these spacious apartment homes, you'll have plenty of room to bring your own furnishings to make it completely your own.
Multiple Floor Plan Option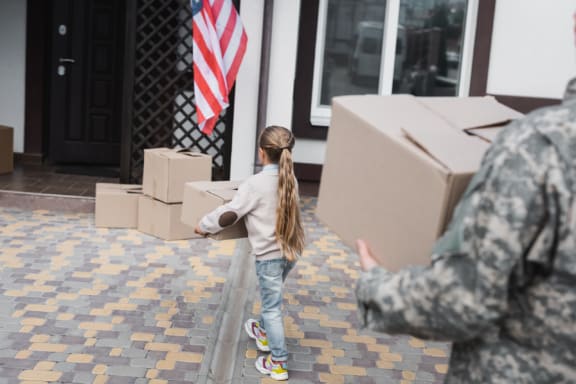 *Ranks mentioned above are suggestions only. Apartments and availability may vary. Furnished packages vary based on floor plans and bedroom size. Packages listed above are also available to non-military individuals. Contact the leasing office for additional details or specification on apartment packages.